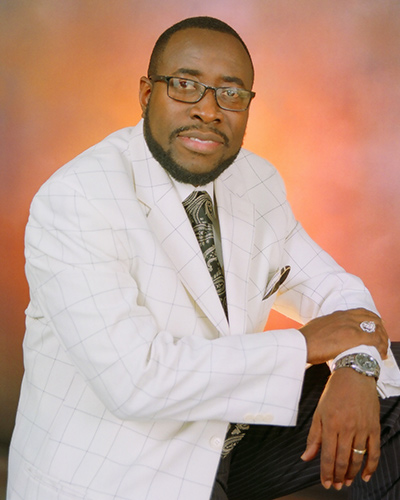 Apostle MacDonald Boima Jaa
Apostle Jaa, originally from Liberia, West Africa, underwent unimaginable horrors and withstood unspeakable suffering at the hands of rebel leaders in his country's bloody civil war. Three quarters of the population was massacred in this genocide, including beloved family members. Upon moving to America, and serving faithfully at Gospel Center Church, the Lord directed Pastor Jaa and his beautiful bride Rae-Linda to establish a ministry and to name it "El Shaddai", meaning "God that is more than enough." And through it all, God has been just that—more than enough.
Out of Pastor Jaa's overwhelming brokenness, God has fashioned a very sensitive and humble heart. Through discipline and a biblically sound education, God has forged a skillful and wise leader. And through his abundant grace, God has shaped him into a passionate and obedient son, fully committed to fulfilling the great commission.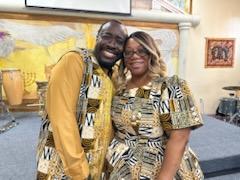 Pastor Jaa has preached the saving, healing, delivering Gospel of the kingdom in America, Africa, and Europe. This "Modern Day Joseph," is also an author, conference speaker, educator, television producer and he travels extensively, equipping and empowering believers to fulfill their God-ordained destinies and purposes. Yet of all the many roles he plays, Pastor Jaa's starring role is as husband and father, to his lovely wife Rae-Linda, and his beautiful children, Jebeh ReChale and M. Boima Jaa, II.