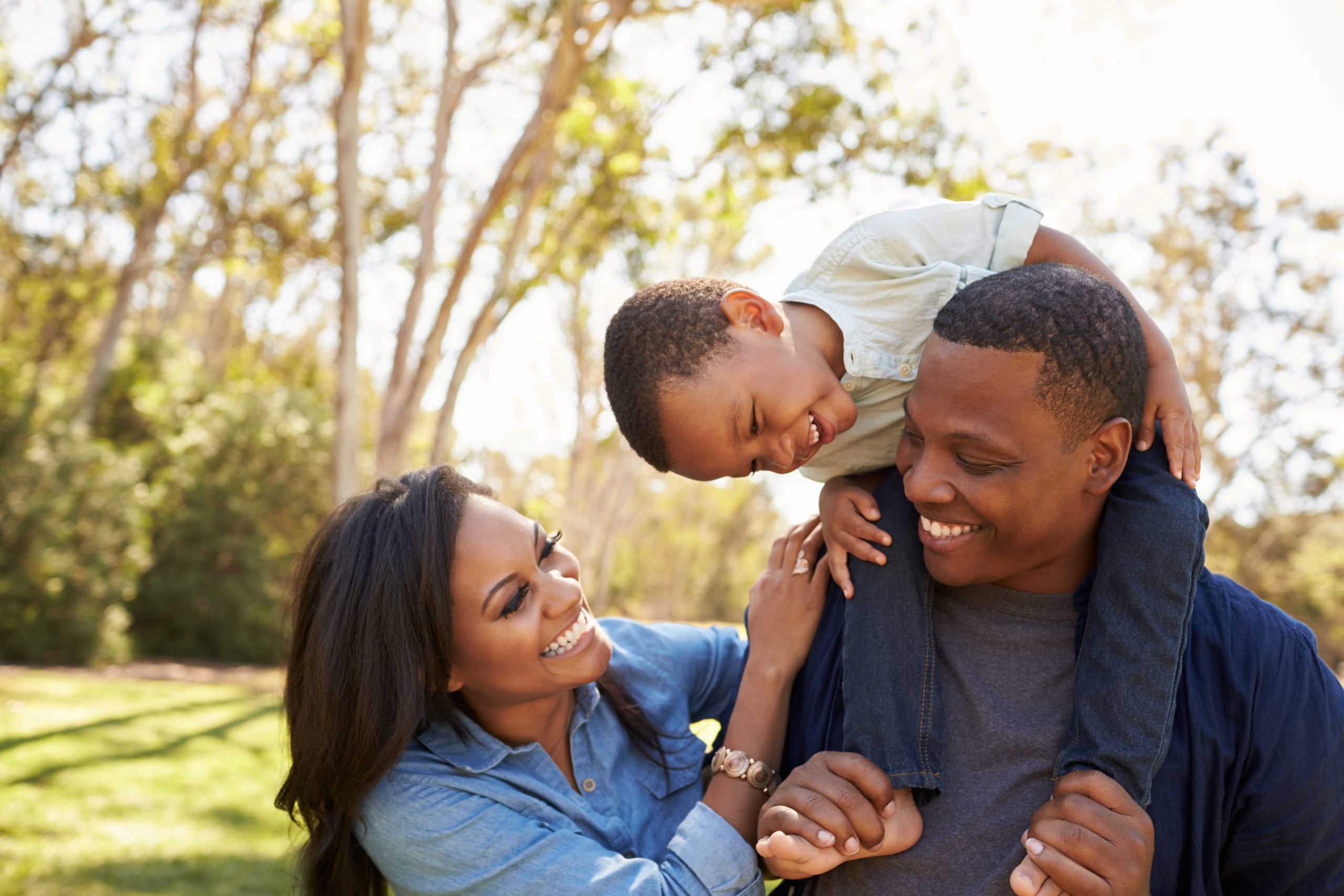 ONLINE MEMBERSHIP
Want to be a part of our El-shaddai Family? We invite you to join us online. This is a season and time that can join in with others who want a deeper relationship with our Lord Jesus Christ by way of Live Streaming. This Membership is for Long distance Connection be it Out of City, State or Country.
I'M NEW
At El-Shaddai World Evangelism, you will discover a place of honor through real people who are dedicated to following Jesus Christ our Lord. El-Shaddai World Evangelism was conceptualized by the divine directive given to our founder and visionary, Apostle MacDonald Jaa. This ministry served to embrace people of all backgrounds with a message of unconditional love and abundant grace with core one goal: making disciples of Jesus Christ.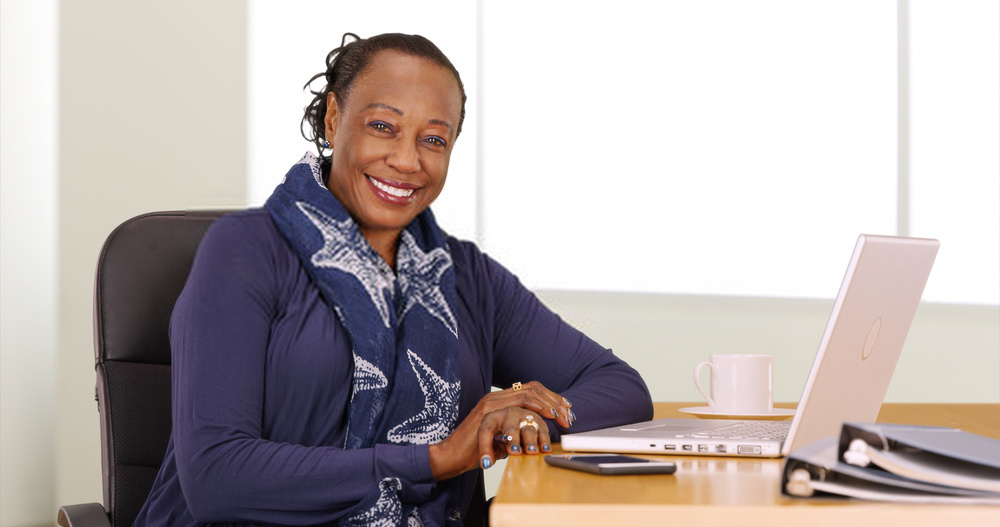 ONLINE MEMBERSHIP FORM
Want to be part of our family? We invite you to join us for New Partner Orientation Membership with our Membership Director.